The R4 Capology Masterclass is designed to teach coaches and players how to become an expert in pattern recognition and decision making under pressure in the game of football.
R4 creator Dub Maddox will teach you using film and field drills on how to apply the verbal and visual strategies in the Capology book. These strategies are proven to enhance spatial awareness and anticipation for the run and passing game.
Was $349. 25% OFF for a limited time!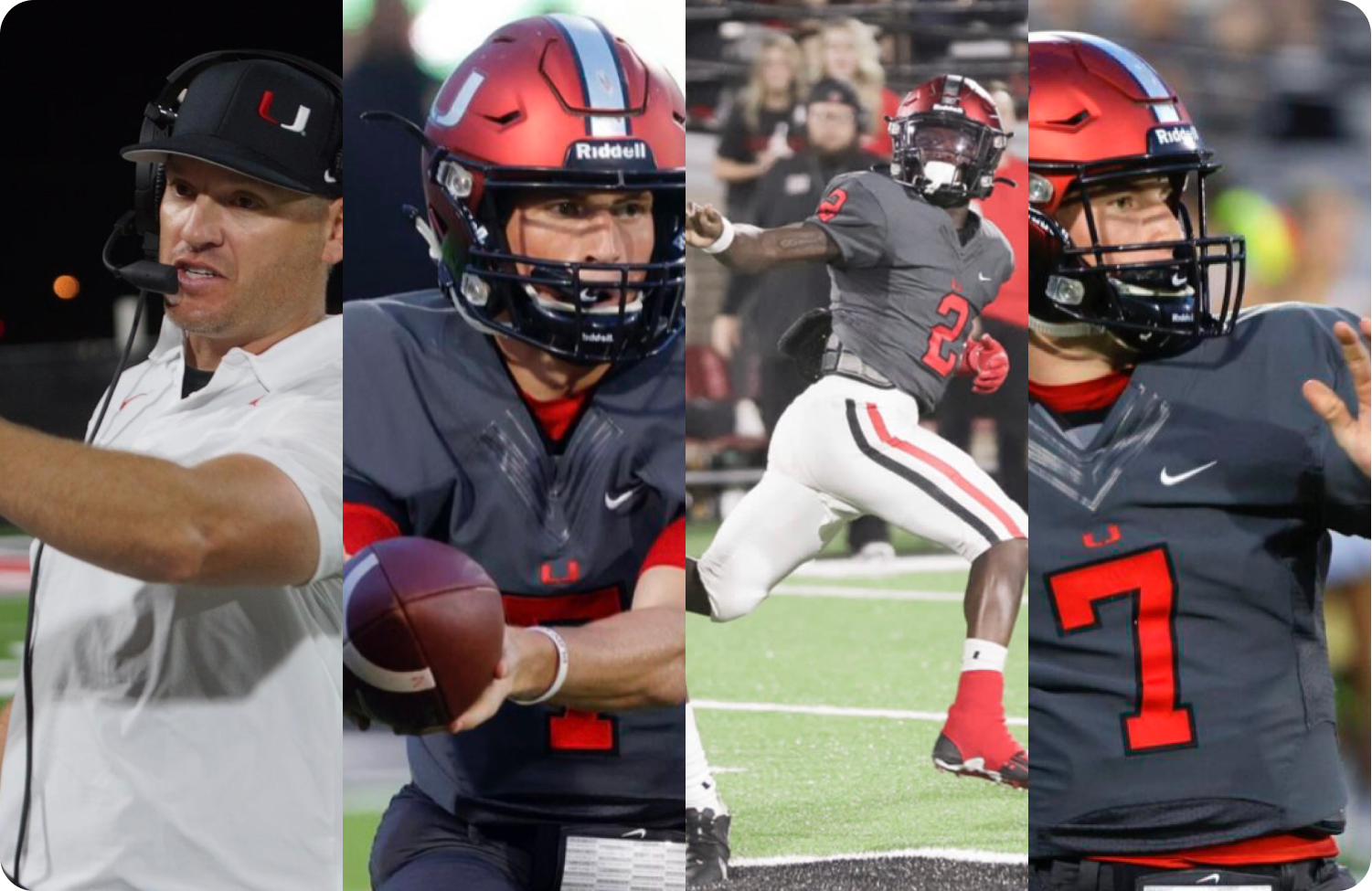 This class will teach coaches and players:
How to see more space and communicate the reality of space availability quickly

Visual cues that predict post snap movement patterns in the run and pass game

How to watch and grade scout film quickly

How to gameplan based on the opponent's personnel strengths and weaknesses

The most common interception patterns and how to prevent them.
These techniques and more will be covered in the class.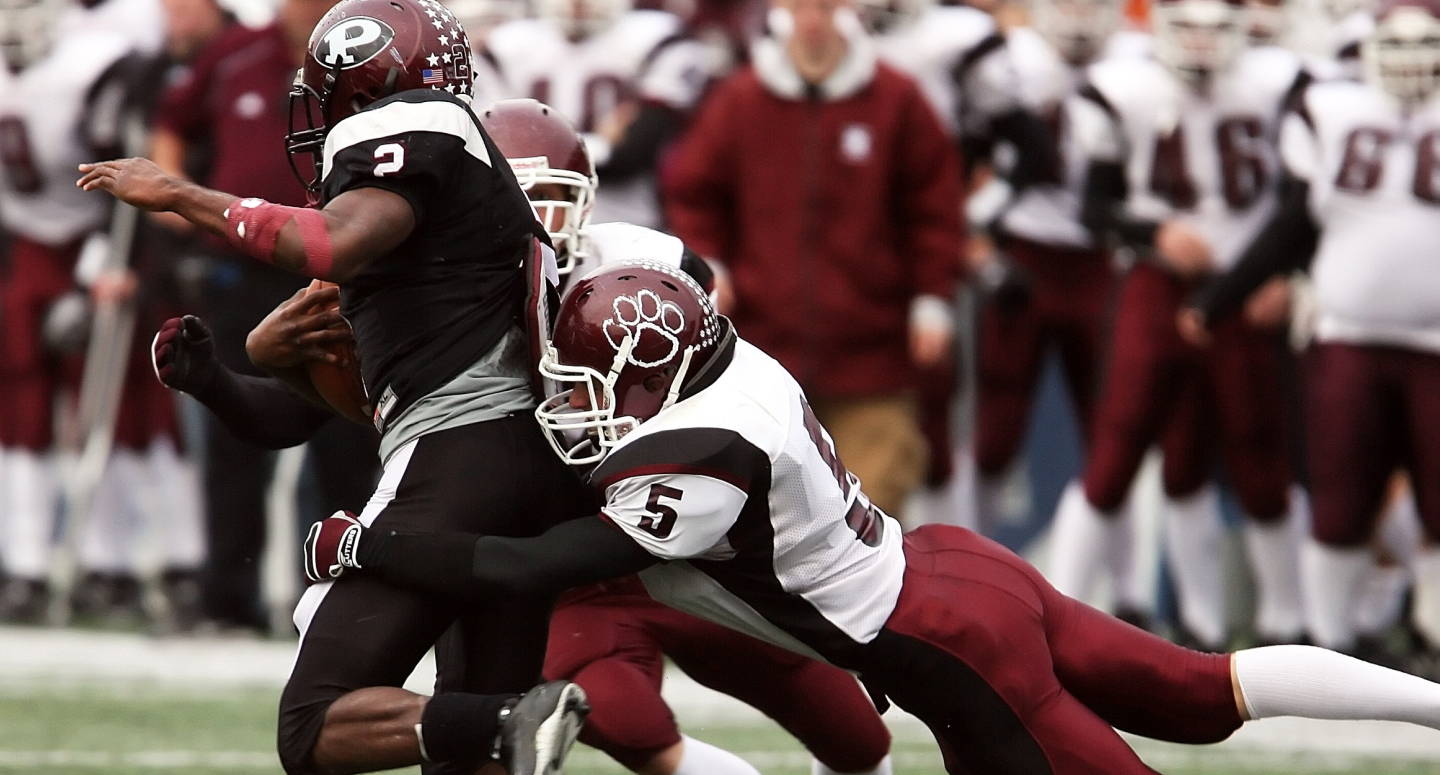 BUILDING CAPOLOGY IN THE CLASSROOM
Capology – Football's Language & Lens of Leverage

Spatial Language – Coverage
Time Language – Alignment

Talent Language – Personnel
IMPLEMENTING CAPOLOGY IN THE FILM ROOM
C.A.P. Codes – Brevity
C.A.P. Grades – Man Coverage
C.A.P. Grades – Zone Coverage
C.A.P. Advancements – Closure Confirmation
C.A.P. Maps – Interception Armor
C.A.P. Control – Increasing Vision
C.A.P. Juggling – Scan Strategies
C.A.P. Throws – Breaking the Rules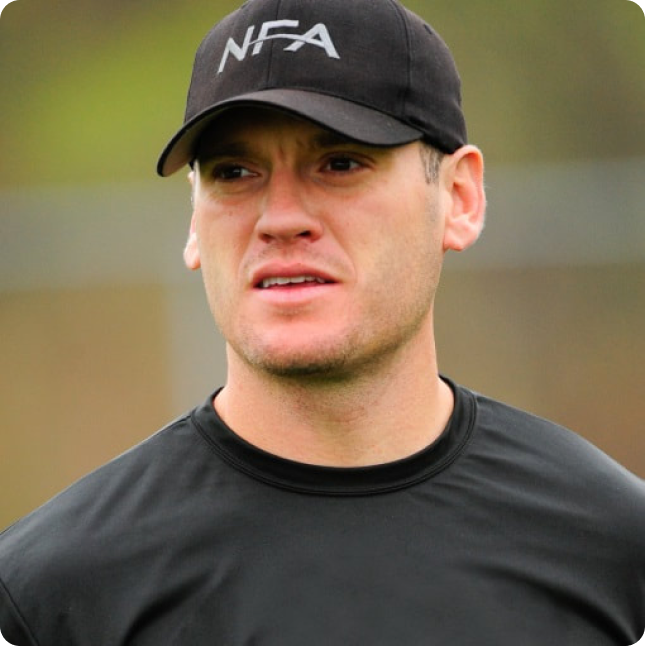 Coach Maddox is the Assistant Head / QB Coach at Union High School in Tulsa, OK. He is also a co-owner and Camp / Curriculum director for QB Collective Academy. He previously served 13 years as the Offensive Coordinator and QB Coach for the nationally ranked 13 time 6A State Champion Jenks Trojans in Oklahoma.
Coach Maddox is considered to be one of the leading experts in QB training and offensive scheme tactics in the country. He is a 4x author and creator of the revolutionary R4 system. The R4 system is a reads and recognition system that is used to accelerate decision making for QB's and provide sound offensive concepts for their coaches.
Was $349. 25% OFF for a limited time!

The R4 Capology Masterclass is for coaches and players at the high school level and beyond.
We build winners. period.